Organization
Secretariat Office
The Secretariat Office was officially established in November 2013 and is housed at the Smithsonian Institution, Washington, D.C., USA.
The Secretariat Office implements the priorities and programs as determined by the Executive Board. Currently the office consists of Dr. David Schindel, chair of the Executive Board, and Eileen Graham, SciColl program manager.
The Secretariat Office will work to provide the following core services:
Organize meetings of the Executive Board.
Establish a website and online network to facilitate communication among members and their communities.
Develop outreach material and a campaign about scientific collections, their impacts and our activities.
Develop a Program of Work and budget, to be approved by the Executive Board.
Seek additional funding for priority activities that are not supported by our general budget.
Report to the members and Executive Board on the progress of our activities.
Eileen Graham, Program Manager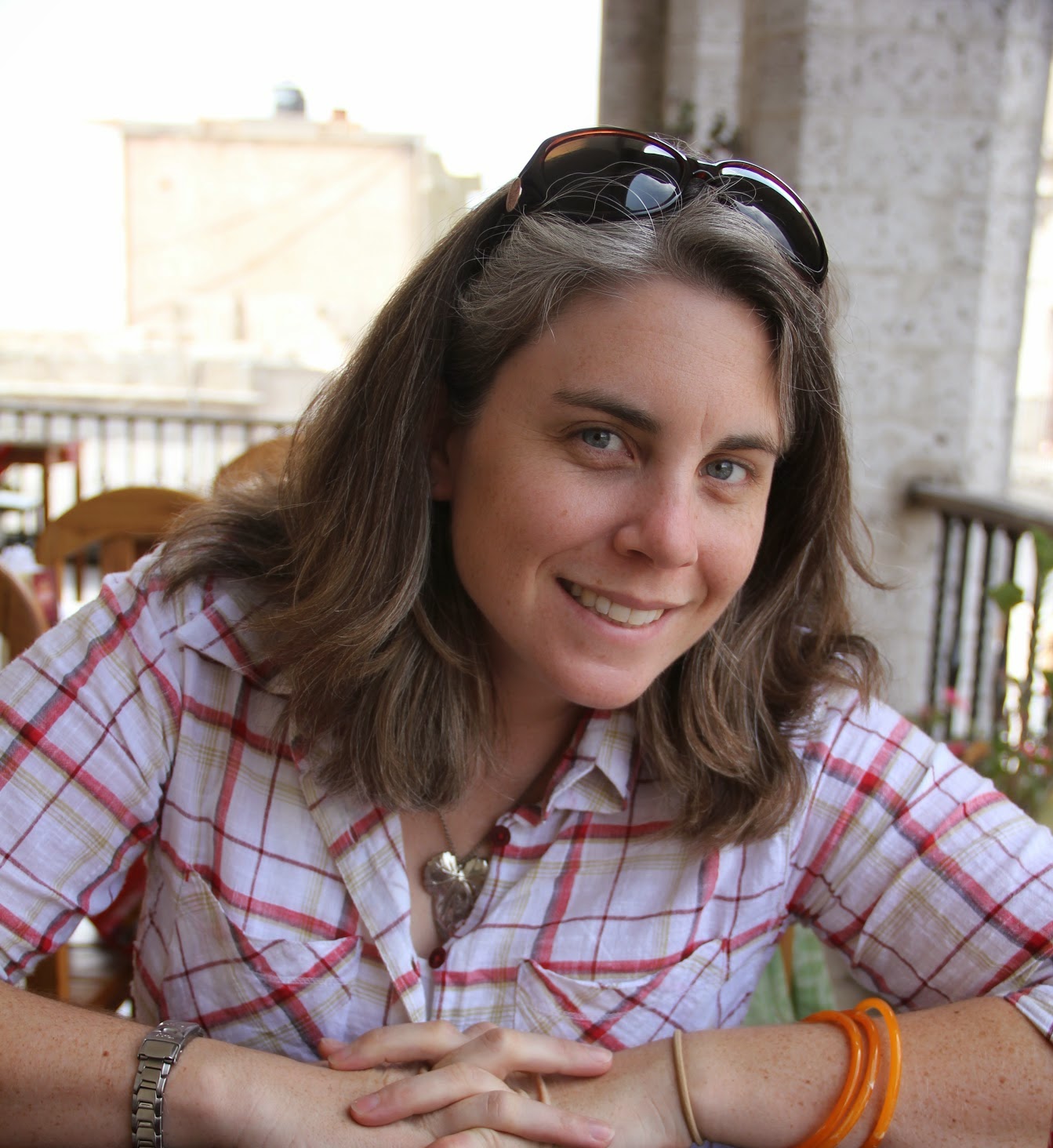 Eileen joined SciColl in November 2013 as the program manager. She is responsible for the day-to-day operations of SciColl. She works directly with the chair of the Executive Board to ensure that SciColl priorities established by the Board are being implemented appropriately. Specifically, she supports each of the lead Research Initiatives organizations by providing research and logistical assistance in the planning and implementation of their programs. Eileen also provides administrative and logistical support to the Executive Board, particularly with respect to reporting SciColl progress and activities.
Prior to joining SciColl, Eileen worked as a consultant to the US National Oceanic and Atmospheric Administration. In that role she was in charge of managing a large collection of samples associated with the Deepwater Horizon oil spill and damage assessment. That position required both a cross-disciplinary approach to processing and data acquisition, and the maintenance of samples held under litigation-appropriate chain-of-custody procedures.
Eileen is a coastal and marine ecologist with experience working on all three coasts of the United States.
#didyouknow...
SciColl has members representing scientific collections across 10 countries.
..?
Executive Board
Representatives from members organizations make up the Executive Board, which sets priorities that are implemented by the Secretariat Office.
Our members participate in shaping the direction of our program through representation on the Executive Board, which develops the direction and priorities of our program of work.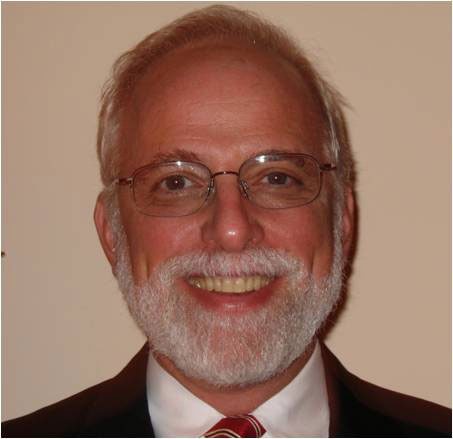 Dr. David E. Schindel, Chair
Smithsonian Institution, Washington, D.C., United States of America
Dr. David Schindel is the Executive Secretary of the Consortium for the Barcode of Life (CBOL), an international initiative hosted by the Smithsonian Institution's Museum of Natural History and supported by a grant from the Sloan Foundation. The Consortium includes natural history museums and other biodiversity research organizations and is devoted to developing a global system for identifying species using short genetic sequences.
Dr. Schindel was trained as an invertebrate paleontologist and holds a B.S. in Geology from the University of Michigan and a Ph.D. in Geological Sciences from Harvard. He was a member Yale University's Department of Geology & Geophysics and was Curator of Invertebrate Fossils in the Yale Peabody Museum from 1978 to 1986. In 1986, Dr. Schindel joined the sta of the National Science Foundation where he has directed a variety of funding programs that provided support for:
research in systematic biology;
improving facilities and constructing specimen databases in natural history museums and herbaria;
improving elementary school science education;
major research instrumentation;
interdisciplinary research centers;
and strategic evaluation.
During 1997 Dr. Schindel worked in the U.S. Senate as a Brookings Institution LEGIS Fellow in the oce of Senator Je Bingaman (D-NM) where he worked on legislation related to higher education including tribal colleges, technology in classrooms, and teacher training. From 1998 to 2004, Dr. Schindel served as NSF's European representative, based in the US Embassy in Paris. He joined the Smithsonian Institution and the Consortium for the Barcode of Life in September 2004. As CBOL's Executive Secretary, he has been active in representing the non-commercial research sector to the Convention on Biological Diversity and other international organizations, and to creating Scientic Collections International (SciColl), an international coordinating network for a wide spectrum of scientic collections. Dr. Schindel is Chair of SciColl's Executive Board and will oversee the SciColl Secretariat in the Smithsonian Institution in Washington, DC
Close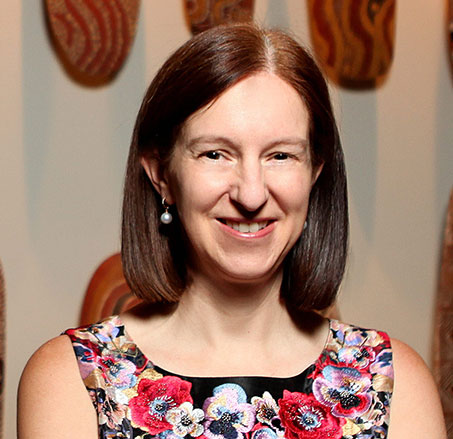 Professor Suzanne Miller, Co-Chair
Queensland Museum Network, Brisbane, Australia
Professor Suzanne Miller is Director of the South Australian Museum, custodian of signicant Australian National Collections across science, humanities and history. Suzanne holds an Honours degree in Geology from the University of St Andrews and a PhD in Marine Geology from Imperial College, University of London.
Suzanne spent 12 years with National Museums Scotland, latterly as Keeper of Natural Sciences. She was an Honorary Research Fellow in Earth Sciences with the University of Aberdeen and a Lecturer in Earth Sciences with The Open University, UK. Suzanne was a member of the Peer Review College of the Natural Environment Research Council, UK. She spent time as a researcher in BBC science communications; as a post-doctoral Research Associate in Environmental Chemistry at the Universities of Lancaster and Oxford; as a Petroleum Geochemist at the Institute of Oshore Engineering, Orkney; and as a geologist with the British Antarctic Survey.
Suzanne is a Fellow of the Geological Society of London, Fellow of the Mineralogical Society, Fellow of the Royal Society of South Australia, Fellow of the Australian Institute of Mining & Metallurgy and Member of the Geological Society of Australia
Suzanne is a member of the Australian Research Council Advisory Council, the Cooperative Research Centres Committee, the National Cultural Heritage Committee, the National Parks and Wildlife Council and the Council of Australasian Museum Directors.
In her role in South Australia she is also an Aliate Professor in Earth & Environmental Sciences at the University of Adelaide and is a member of the Premier's Science and Industry Research Council. She was a member of the National Research Infrastructure Council and the Australian e-research Infrastructure Council and Deputy Chair of the inaugural Premier's Climate Change Council.
Suzanne has published more than 50 scholarly papers and four books and has presented over 90 invited and keynote addresses on earth and planetary sciences and life long learning.
Close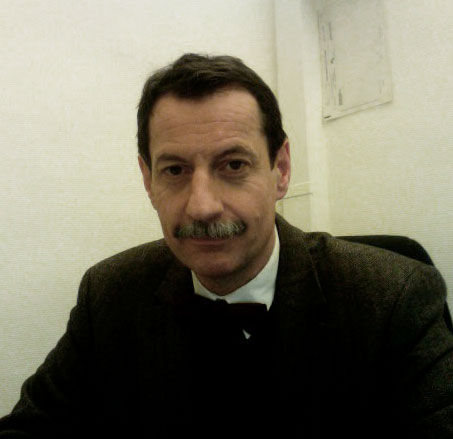 Professor Michel Guiraud, Co-Chair
Muséum national d'Histoire naturelle, Paris, France
Professor Michel Guiraud is director of collections at the Muséum national d'Histoire naturelle (MNHN) in Paris. The Museum is one of the major institutions holding collections in the world with approximately 68 million specimens covering all elds of natural and human history. The Museum is also a research institution employing 500 researchers in those elds.
Michel Guiraud studied Geology at the University of Montpellier and holds a MSc in metamorphic petrology. He furthered this subject at the University of Melbourne and obtained his PhD in 1988. He joined the Muséum d'Histoire naturelle in 1989 as a lecturer and became professor in1998. He was director of the Mineralogy department from 1998 to 2002 conducting activities in research, curation and exhibition. In 2004 he became director of the Museum's collections with responsibility for the conservation and accessibility of collections.
He is a member of the French National Scientic Commission for French museums.
Close
Ian Owens
Natural History Museum, London, United Kingdom
Johannes Vogel
Museum für Naturkunde, Berlin, Germany
Manuela da Silva
Fundação Oswaldo Cruz (Fiocruz), Rio de Janeiro, Brazil
Santiago Merino Rodriguez
Museo Nacional de Ciencias Naturales, Madrid, Spain
Jesús Muñoz
Real Jardín Botánico, Madrid, Spain
Rene Dekker
Naturalis Biodiversity Center, Leiden, Netherlands
Jeongheui Lim
National Science Museum, Daejeon, Korea